Signed copies of AHIMSA are available at Nicola's Books in Ann Arbor, Literati in Ann Arbor, Barnes & Noble in Northville, and Barnes & Noble in Flint! Or if you'd like a signed bookplate, e-mail me at supriyakelkarbooks@gmail.com
Purchase AHIMSA on Target
Purchase AHIMSA on Amazon
Purchase AHIMSA at Barnes and Nobles
Purchase AHIMSA on IndieBound
AHIMSA, recipient of an ALA Booklist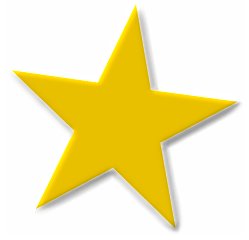 starred review, a School Library Journal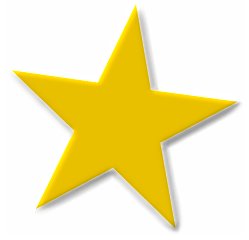 starred review, and winner of the New Visions Award, is a middle-grade novel that takes place in 1940s India, an era of great change as Indian citizens fight for independence from British colonial rule. When ten-year-old Anjali's mother announces that she has quit her job to become a Freedom Fighter following Mahatma Gandhi, Anjali must find her place in a rapidly changing world. AHIMSA was published by Tu Books  on October 2, 2017.
More about AHIMSA in The Washington Post and on NBC News
Educators, please click here for information on free Skype Q & As and the Teacher's Guide for AHIMSA.
Read Mr. Schu's cover reveal on Watch. Connect. Read. here!
Here are links to the cover reveal countdown, featuring Mahatma Gandhi's handwritten letter to my great-grandmother:
4 days to go.
3 days to go.
2 days to go.
1 day to go.
You can find Ahimsa on Goodreads here.
And Ahimsa will soon be available in India from Scholastic India!
You can pre-order AHIMSA from Scholastic India today!